Tutorials
Exercises and training material to support learning the various aspects of Aqsis, including content creation, coding, pipeline integration etc.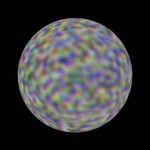 This is a simple introduction to Aqsis, which you can follow using only the tools in the Aqsis distribution and a text editor.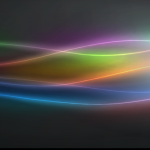 The purpose of this tutorial is to go through the steps required for rendering a Silo scene with Aqsis.